Coronavirus – the latest updates from Russell Hobbs -
FIND OUT MORE
Contact Us
As part of our ongoing quality monitoring program, we've identified an issue with a small number of our Irons and a Kettle that may carry a risk.
Please click on one of the following options to contact us:
Alternatively you can contact our support team directly on: 0345 658 9700.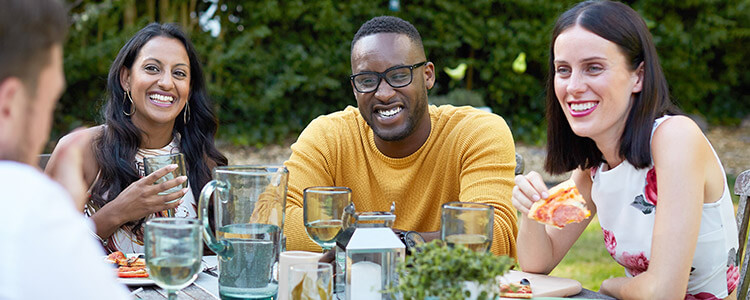 Thank you for registering your product with Russell Hobbs.
Enjoy your extended warranty. You will receive an email confirming your registration shortly, please retain this email as proof of your extended warranty. You can also now print or save your registration confirmation below.
Also feel free to register another product here.
Cookie Policy
We're sorry, we cannot provide you with the full functionality of our website without cookies.
Please consider having a look at our cookie policy and opting in.
Cookie Policy
We use Cookies to improve user experience. You can learn more about our Cookie Policy by clicking the button below.
In order to ensure our websites, mobile sites and mobile applications are easy to use and up-to-date, we use the web analytics service Google Analytics to understand how visitors use our sites. This allows us to see, for example, which content on our website is the most popular and also to ensure that our content is constantly updated and improved. The information that we collect is anonymous and used for statistical purposes only. These cookies are also used to create profiles or personalize content, e.g. advertisement based on your interests.
Your web browser is out of date.
Update your browser for more security, speed and the best experience on this site.

You are about to visit our partner site
For other Russell Hobbs products including microwaves, floorcare, heating and cooling and large appliances go to:
External Link
Are you sure you want to leave Russell Hobbs and go to:
Convar
Please note that by clicking on this button you will be leaving the Russell Hobbs website and will be redirected directly to the website of our sales partner CONVAR Deutschland GmbH!

There you will find a large selection of Russell Hobbs spare parts.
(Complete and return this form only if you wish to withdraw from the contract)
To:
Russell Hobbs Consumer Services, Spectrum Brands (UK) Limited, Regent Mill, Fir Street, Failsworth, Manchester M35 0HS